Caméras for all situations​
PTZ Optics offers a whole family of cameras that are easy to install, easy to use and easy to connect with HDMI, SDI, USB, NDI or IP Video.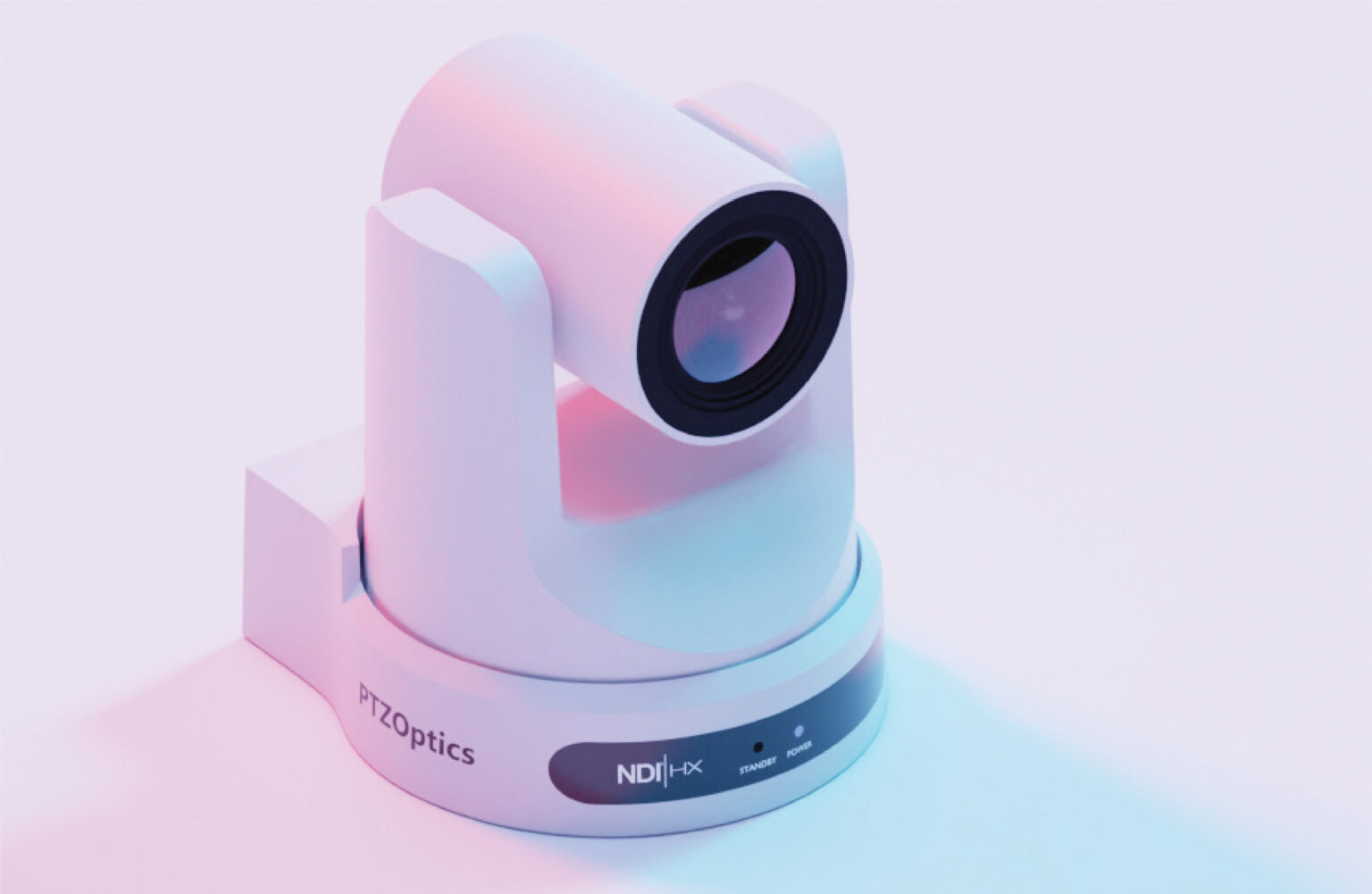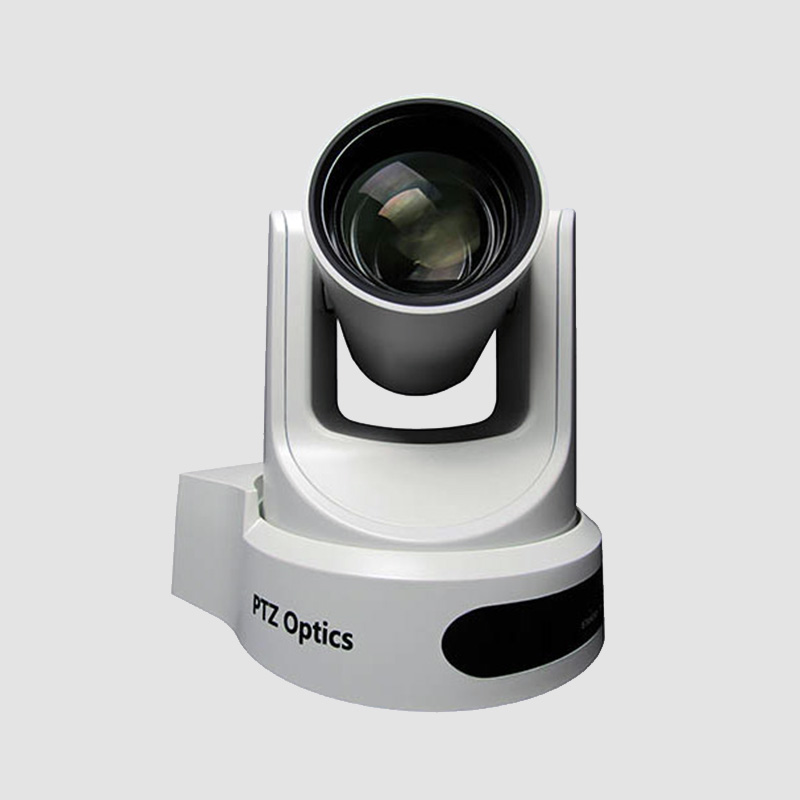 PTZ cameras for professional video production.
Available in 12x, 20x and 30x zoom versions.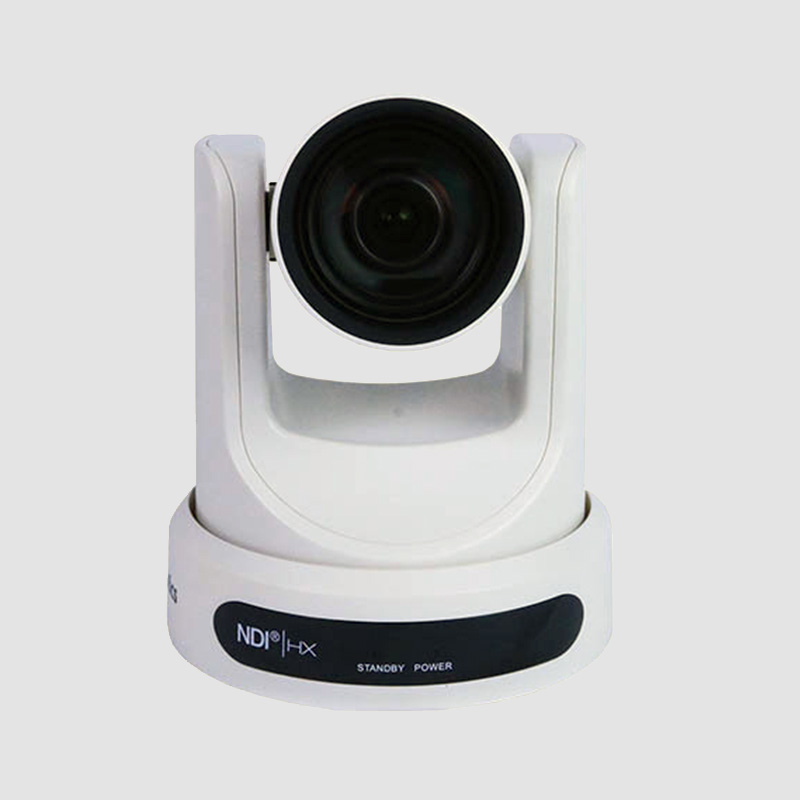 NDI ® , the industry's first IP video production protocol developed by NewTek™.
Available in 12x, 20x and 30x zoom.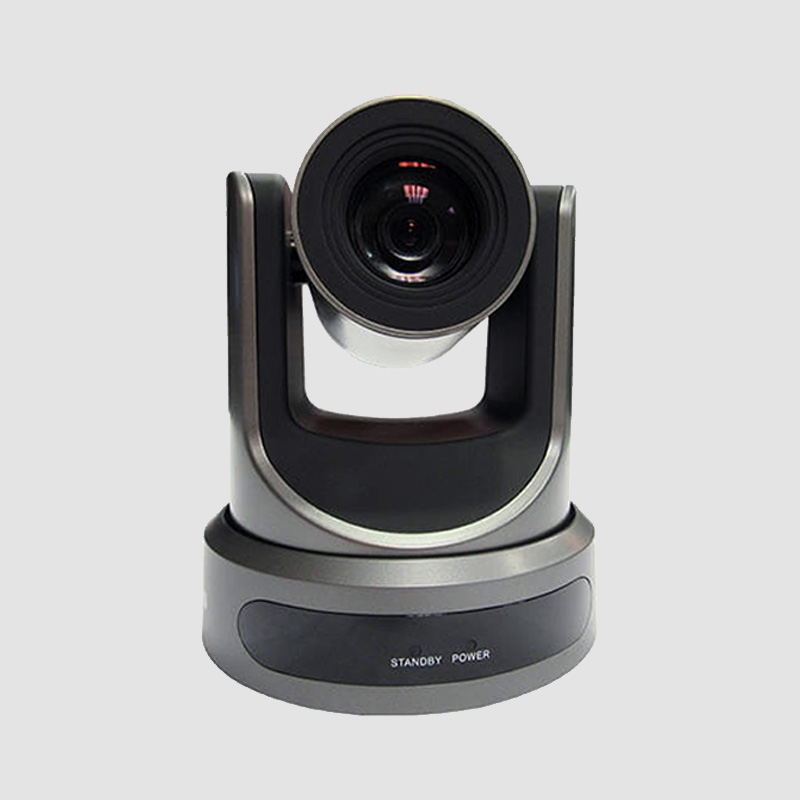 Built with USB connectivity for plug and play use with multiple applications.
Available in 12x and 20x zoom.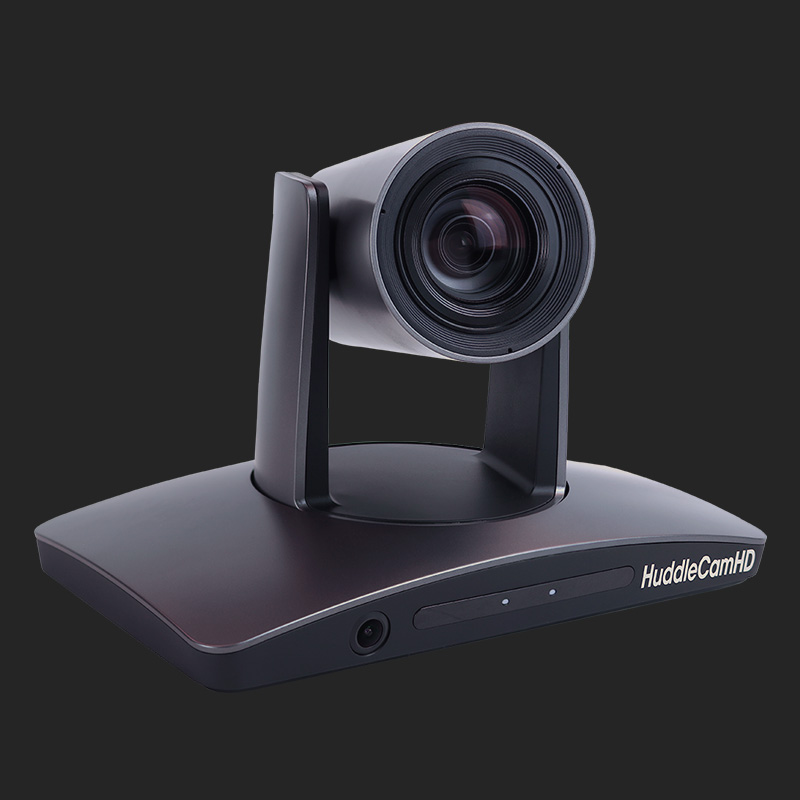 The SimplTrack2 offers a higher level of customization and the ability to configure its camera tracking to work in environments where greater attention to detail is required. Ideal use cases for this camera are higher education lecture halls, production venues and places of worship.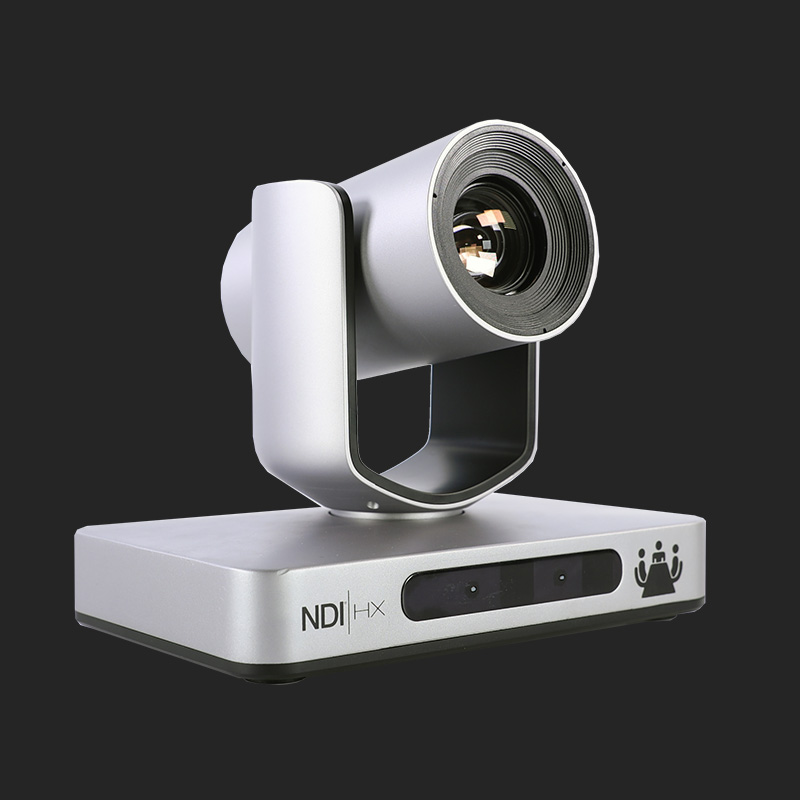 The SimplTrack Lite offers a simplified approach and can be installed and operational without any software configuration. This makes it more suitable for use in smaller conference spaces with fewer environmental influences, one-person operations and smaller presentation spaces.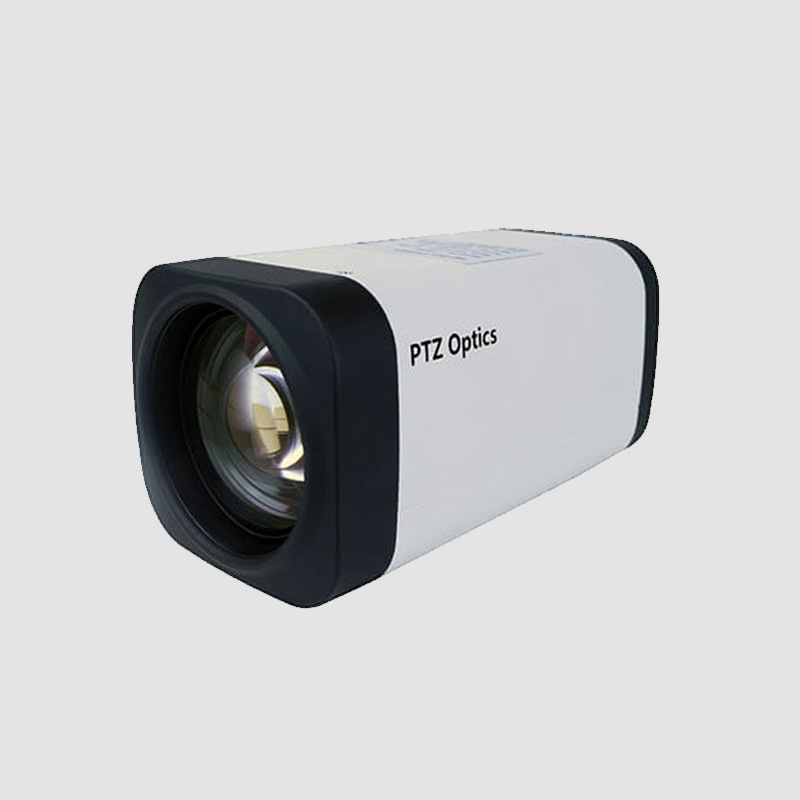 Static SDI broadcast cameras connected to the network.
Available in 12x and 20x zoom.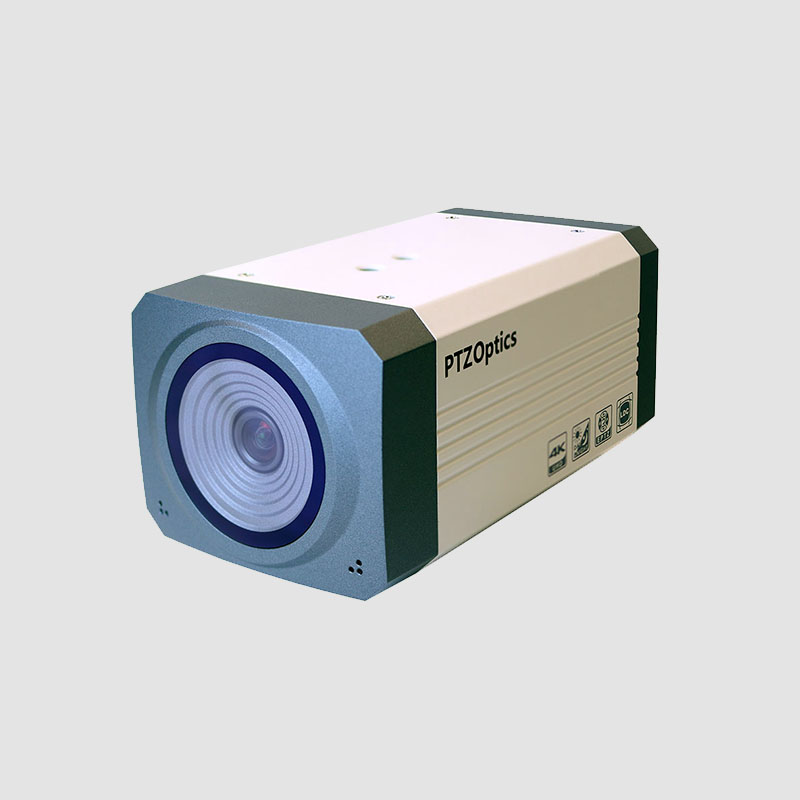 EPTZ cameras are electronic pan, tilt and zoom. Instead of robotic movement, the built-in EPTZ functionality simulates the pan, tilt, and zoom operations in high-resolution pixel space. For example, in a 4K image space using EPTZ, users have the ability to create multiple unique 1920 by 1080 pixel scenes.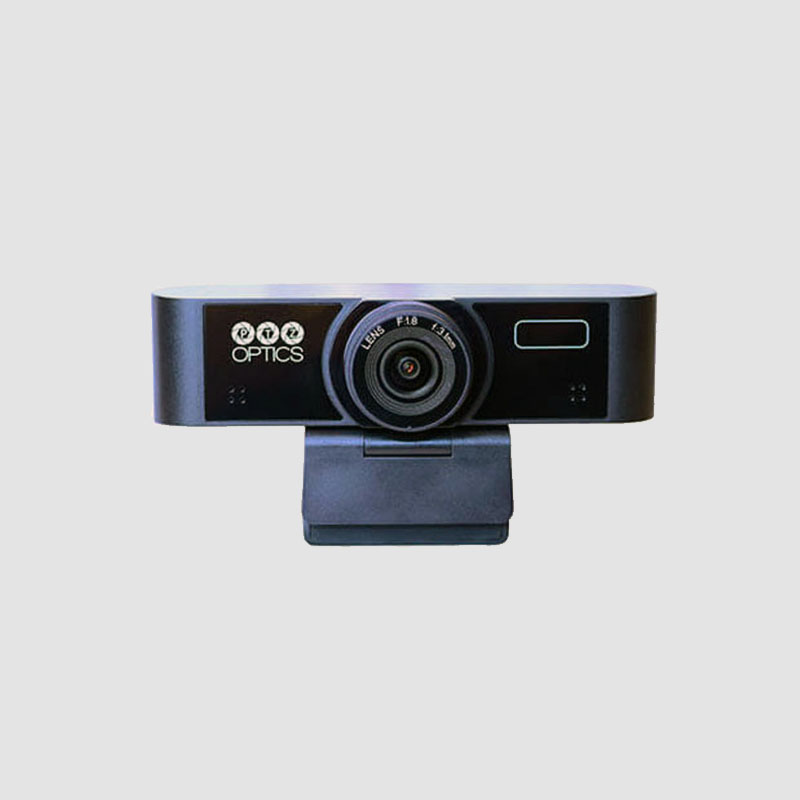 The Webcam-80 is designed for video production and live broadcasting. Comes with pro-grade video control options for white balance, contrast, shutter speed, iris and more…