For 50 years Lawo has been a leading manufacturer of audio products, production consoles and radio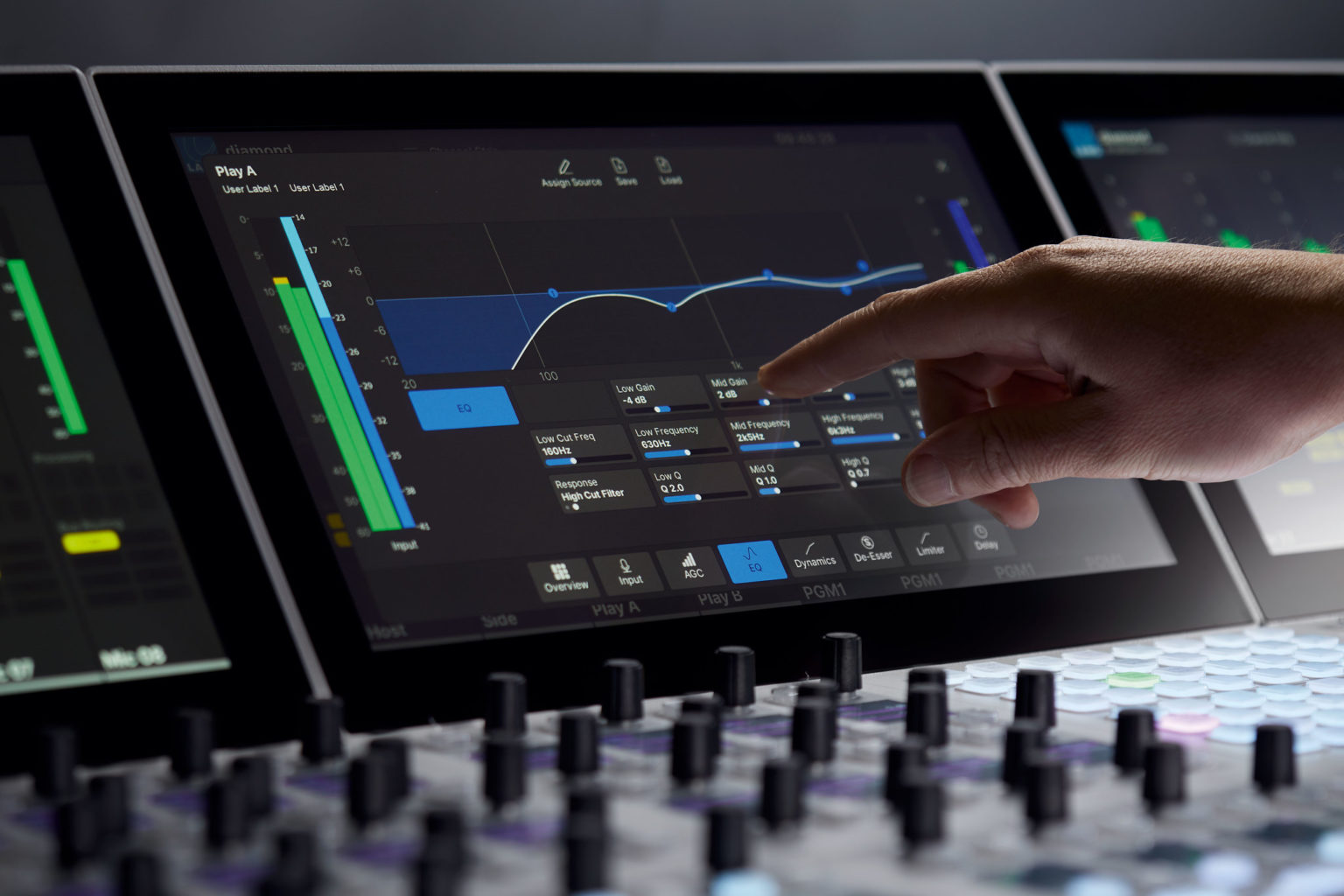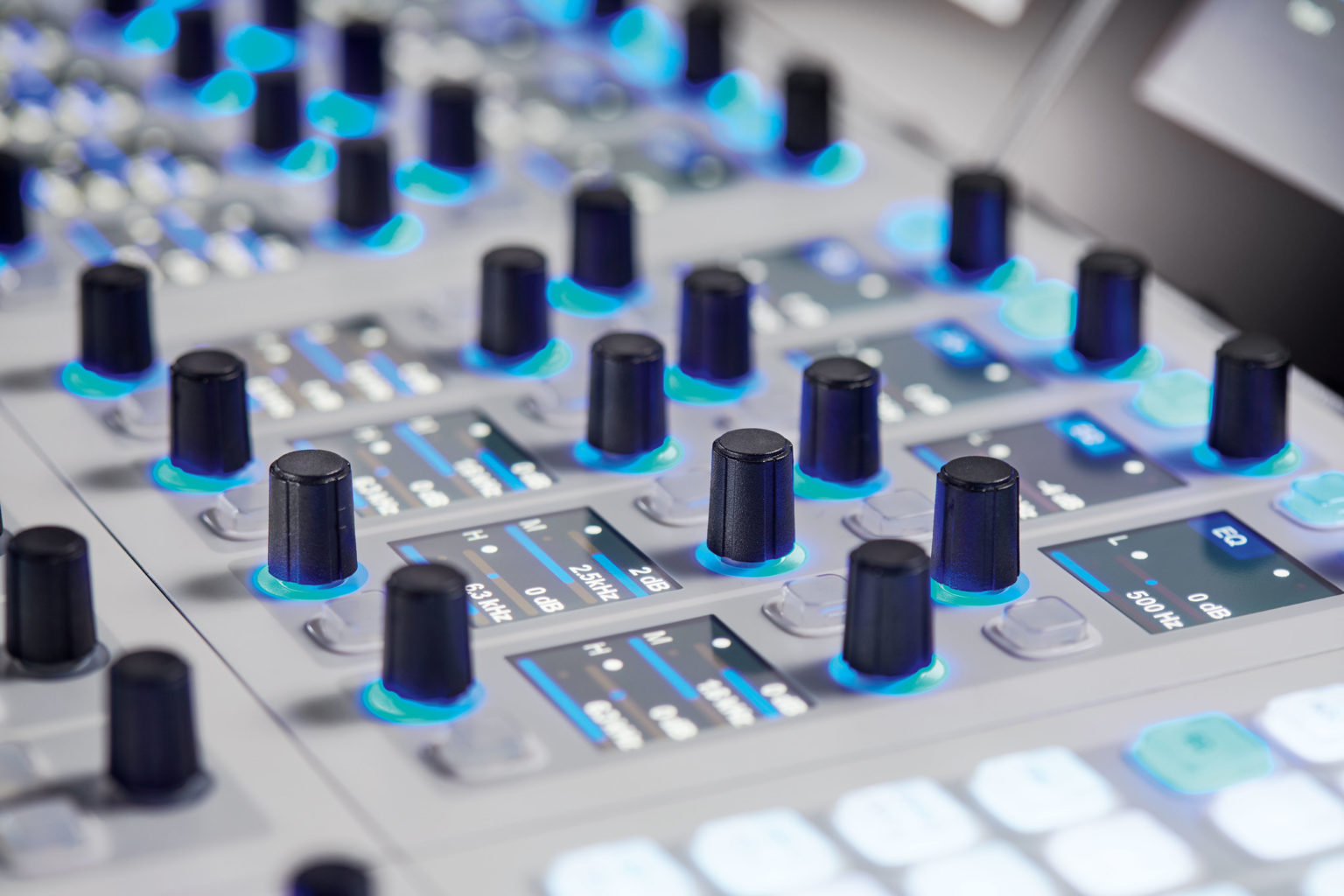 We distribute Diamond, Ruby, Crystal and VRX radio consoles.
VisTool, Ruby Touch
... the digital broadcast
We make the virtual interfaces you want the way you want. VisTool is simple, flexible and compatible with many touch systems.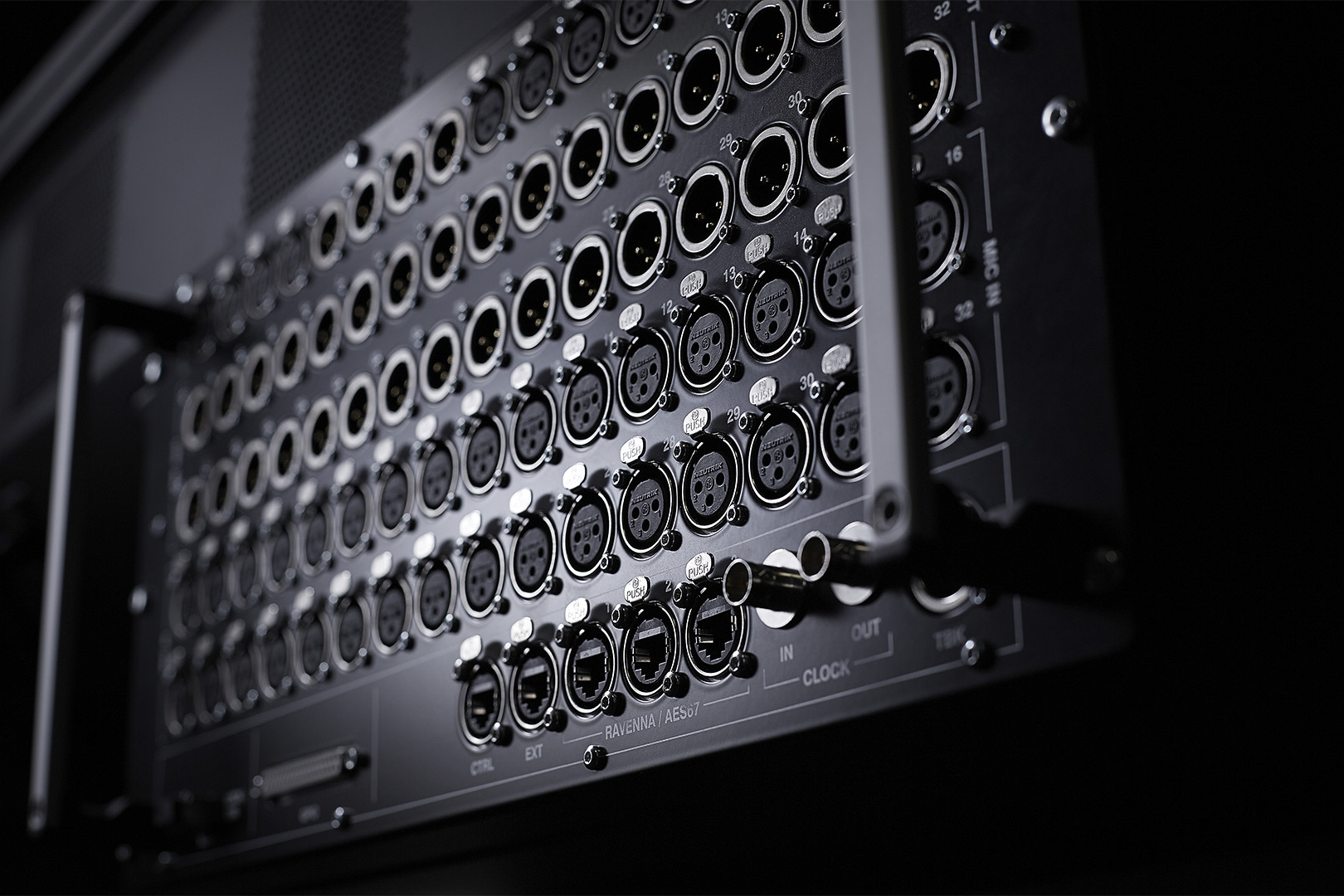 We also distribute all other Lawo MC², A__Line, … audio products.