The reference of audio monitors
Dynaudio is a great reference in studio listening.
For radio, television, vans, events, Dynaudio produces a reference monitor system, the heart of any large studio.
Producers, engineers and musicians rely on these reference speakers to reproduce exactly what was recorded so they can listen, polish and perfect their work.
We distribute Dynaudio Pro for professional audio players with the Core, M3, M5, LYD and BM Classic ranges.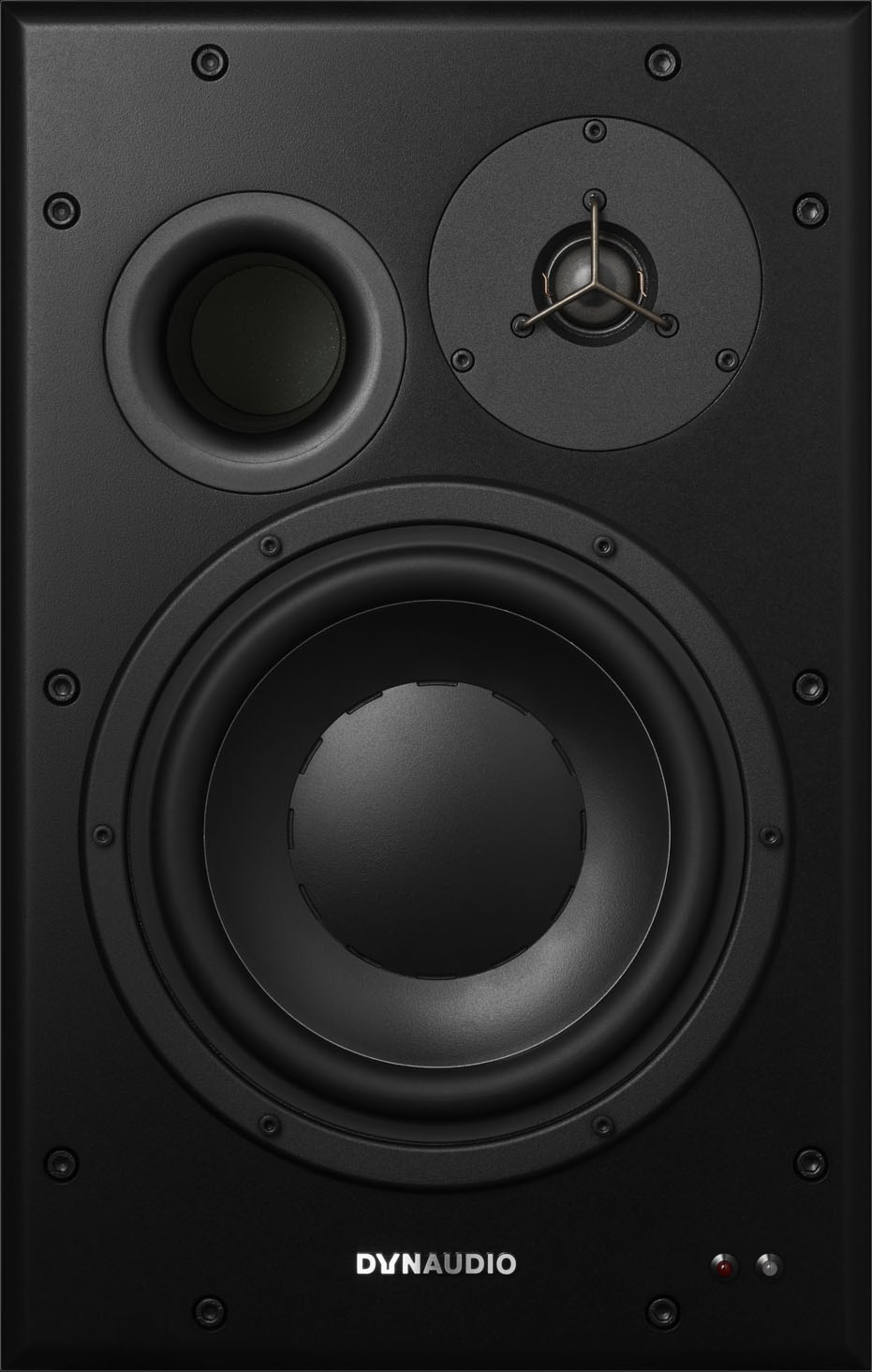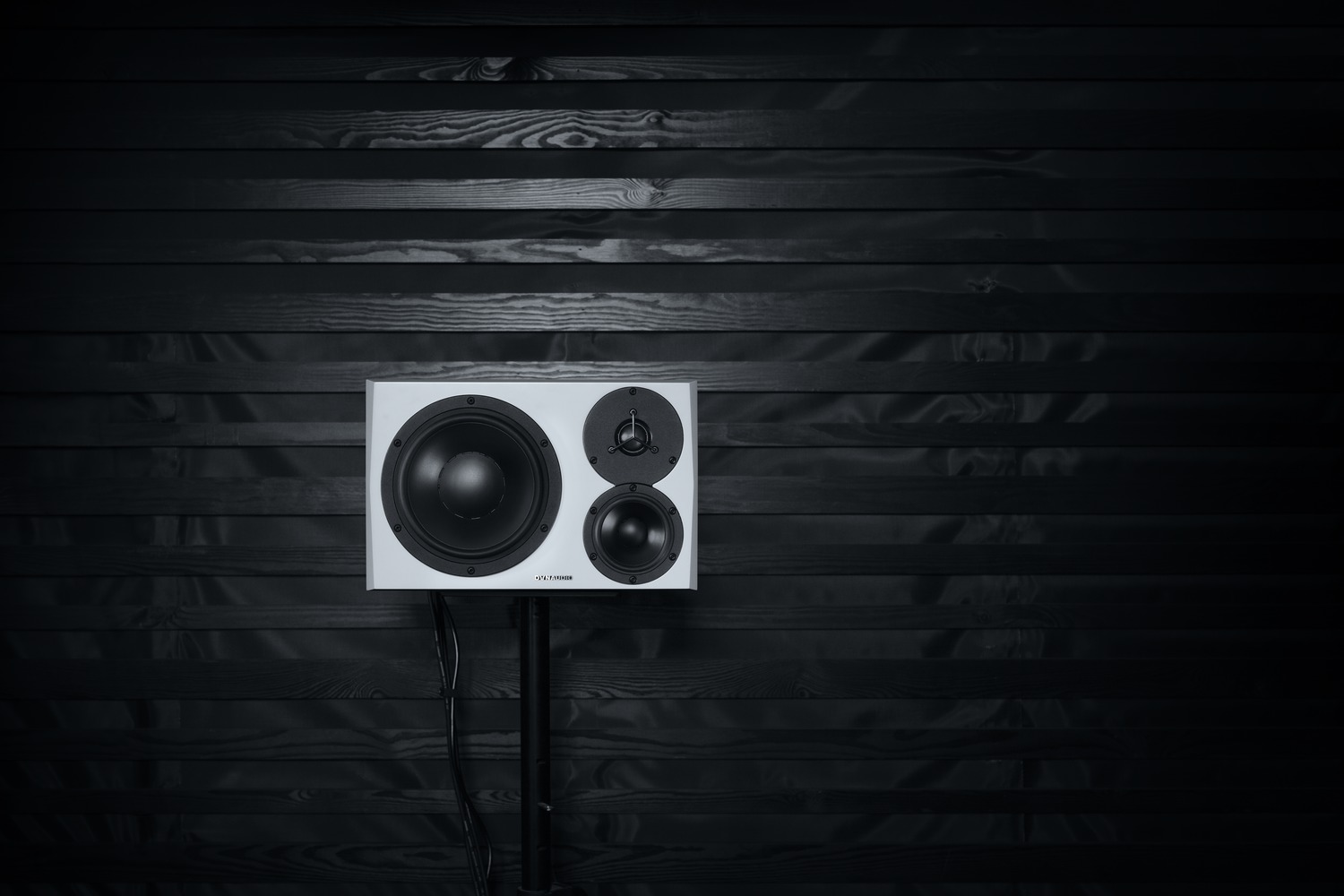 All of the Dynaudio Pro ranges offer you unrivaled quality of reproduction as well as a wide and precise stereo image.